BOOKS
"Words, once they are printed, have a life of their own"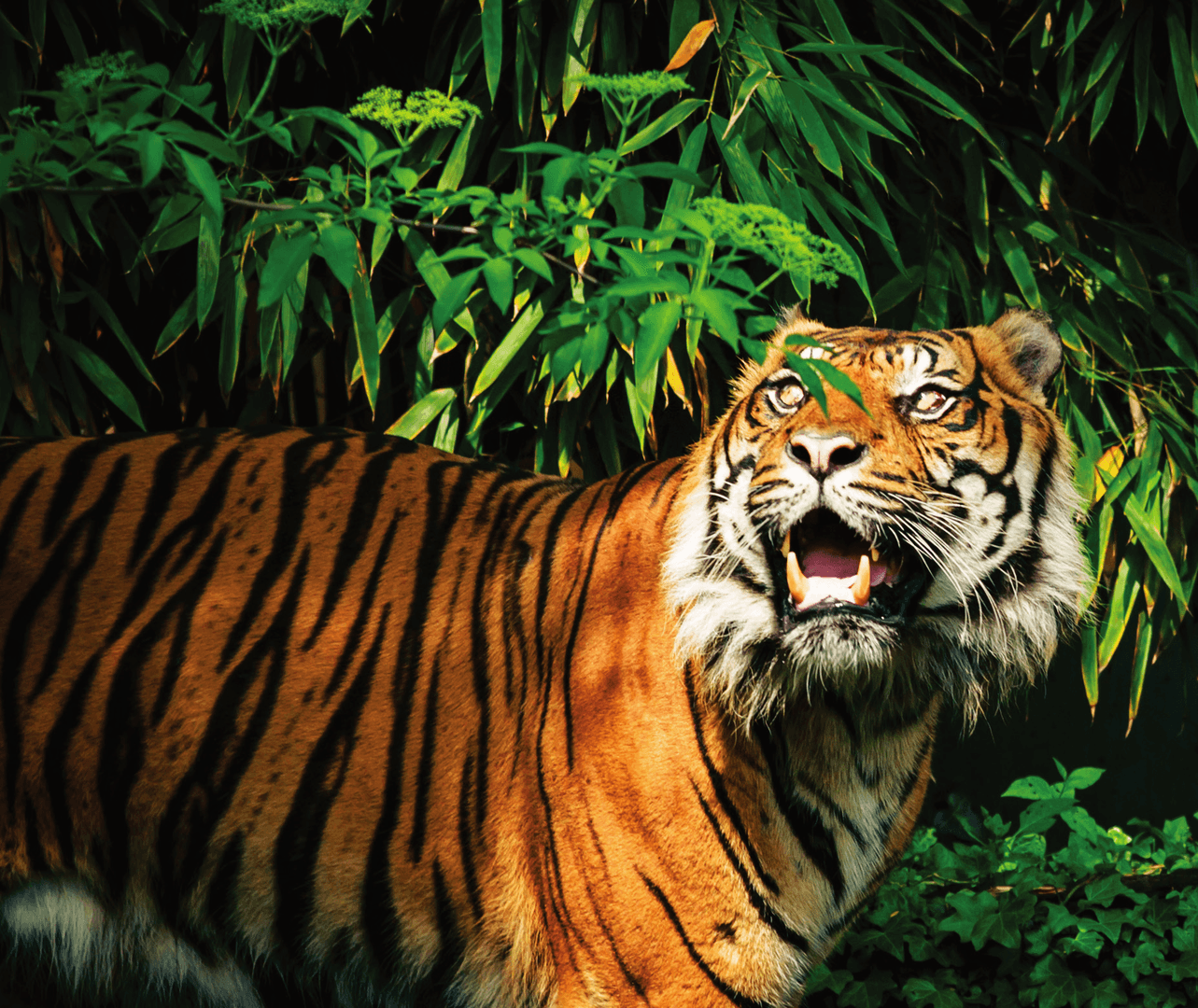 COMMERCIAL
"The visionary starts with a clean sheet of paper, and re-imagines the world."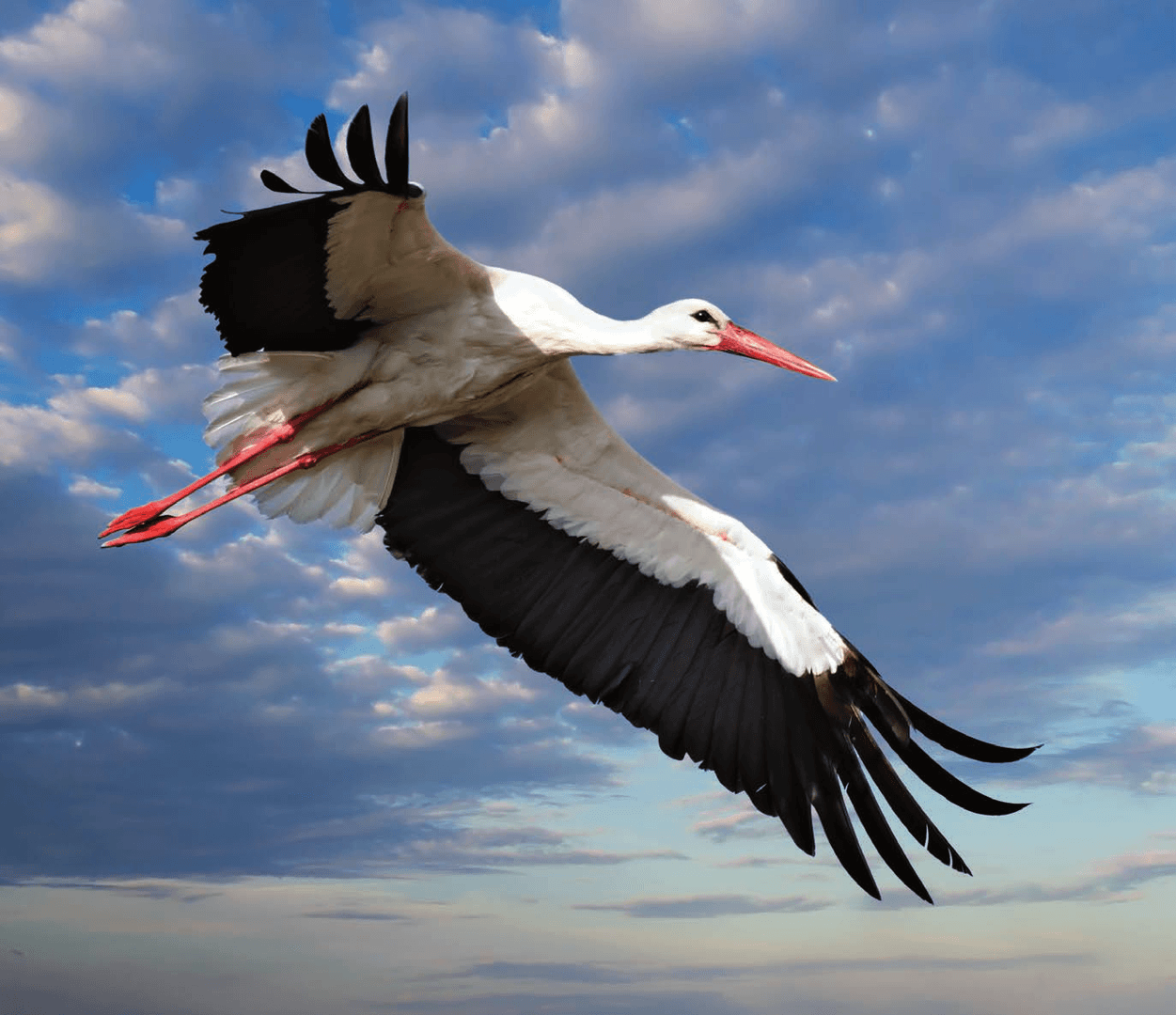 MAILING FULFILLMENT
"I get mail; therefore I am."
Where Beauty, Technology, and Functionality Meet
Carlisle Ryan is a premier digital print provider with a reputation for fast turnaround and high-quality services with great customer service. Our staff brings a wealth of experience to the table, and our simple approach and state-of-the-art technology allow us to stand out from other printers. We offer printing services that range from books and brochures to business cards and postcards. Whether you need just one or you need to fulfill large amount of prints, we can do it all, right here at Carlisle Ryan.
"Joe and his team are amazing. Whenever I need something done quickly or last minute, they have never failed us! No one in town can compare to their responsiveness, whether it's a quote request, a print job or those last minute changes, they take care of their customers!"
-Erin Sell, Marketing Communication Specialist, Medical Associates
Carlisle Ryan Digital Services has been a tremendous partner for us. They're commitment to fast turnarounds, great quality, and affordable prices make doing business with them a pleasure. They are a full service digital print shop that is able to handle all kinds of projects. They are friendly and prompt. We are thankful for the service they provide.
-Justin Mills, Marketing Manager, AY McDonald
I know we don't say it nearly enough, but we thank Joe and his team at Carlisle Ryan a million times for all the hard work that their team does for us and has always done for us and our clients, especially during our busy season. Carlisle Ryan always bends over backwards to help us achieve our (sometimes unrealistic) goals, and we are so incredibly appreciative.
-Cottingham & Butler
We are so lucky to have this great relationship with Carlisle Ryan. Their team is truly a vital resource for all of our client's print needs, especially those last minute ones! We would not know how to manage our client's print requests without this team of great people!
Cottingham & Butler
Carlisle Ryan does a GREAT job printing just about anything! They provide our clients print services for books, posters, postcards, tri-folds, wallet cards and more! The turnaround time is always fast, and you can't beat their prices!
Cottingham & Butler
I highly recommend Carlisle Ryan print services on an individual basis or large client basis! We currently use Carlisle Ryan for majority of our client's print needs. Our clients are always beyond pleased with Carlisle Ryan's work.
Cottingham & Butler
"Carlisle Ryan is always reliable! Joe is the master at the quick turnaround project, and I couldn't be happier with the fast, professional service that Carlisle Ryan provides."
Rebecca Mueller, Holy Family Catholic Schools
"I have counted on Carlisle Ryan Digital Services both personally and professionally over the past 10 years with a variety of print projects and mailing services. Carlisle Ryan consistently provides quality products at competitive pricing, with a turn-around time that simply cannot be matched. Joe and his staff are knowledgeable, friendly, and dependable. They truly go above and beyond for their clients to ensure complete satisfaction. Carlisle Ryan is also a good steward to the community by supporting many non-profit organizations and causes each year. I would highly recommend Carlisle Ryan Digital Services for your printing and mailing needs!"
Tasha Lippold
I have worked with Joe Ryan of Carlisle Ryan Digital Services for over a decade.
Our partnership started with book short-runs and grew to include such items as:
Business cards
Flyers
Postcards
Flash Cards
My boss describes Joe as scrappy and when I need something fast, he is my go-to-guy!
Cathy Schrott, PPI Publications, Belmont, CA
I've been working closely with Joe Ryan and his team for over 10 years as they manage our college textbook printing and order fulfillment. They have stayed on top of orders during our peak busy season by working late, adding staff, or doing whatever it takes to keep orders moving. They always respond favorably to special requests and come thru on their promises. Their quality of work is excellent. They are consistently reasonable, pleasant, helpful, and responsive. After working with four other printers before finding Carlisle Ryan, I can honestly say that they are the best! It is a pleasure to do business with Joe, Nichole and the rest of their team.
Peggy Morgan, Textbook Media
To say Carlisle Ryan has amazing customer service would be an understatement. Joe and his entire team constantly go above and beyond to complete projects and provide an exceptional final product. No matter what the task, Carlisle Ryan always comes through for us, even in a bind. We are so grateful for the wonderful partnership that has been created over the years!"
Thomas Hogan and Alicia Connolly University Relations - University of Dubuque
I have been working with Joe for about two years for all our business needs and I can not say enough good things! I was looking for a print company that was easy to work with, delivered professional print quality and quick turn around, Joe is all of that, not to mention he delivers and will ship things for us! I would recommend him for any job, big or small and he will not disappoint!
Jill Nechkash, Sun Tan City
Carlisle Ryan is has always done great, professional work for Loras College. They have proven to be consistently dependable for quality results even when we need tight turnarounds on projects. Joe and his team are always friendly and accommodating.
Heather Lipp – Loras College
"I have complete confidence in Joe Ryan and the staff at Carlisle Ryan. They have always gone above and beyond the call of duty to make sure my projects are done on time and done right. "
Amy Wickham – McCoy Group
I have worked with Carlisle Ryan for over fifteen years. I know that 99% of the time, they will meet my printing deadlines, if not exceed it. I have always been impressed with Joe Ryan and his team's innovation, service, quality, and promptness.I have and will continue to recommend Carlisle Ryan to peers and other businesses.
Angie Recker, Honkamp Krueger
I have been working with Joe Ryan for 10+ years now and have received top notch service and a quality product each and every time. I never have to worry about my project when it goes to print because Joe and his team pay very close attention to detail which is always appreciated. Joe is easy to get ahold of, very responsive and when a tight turnaround comes into play, Joe comes to the rescue.
Amy Kemp